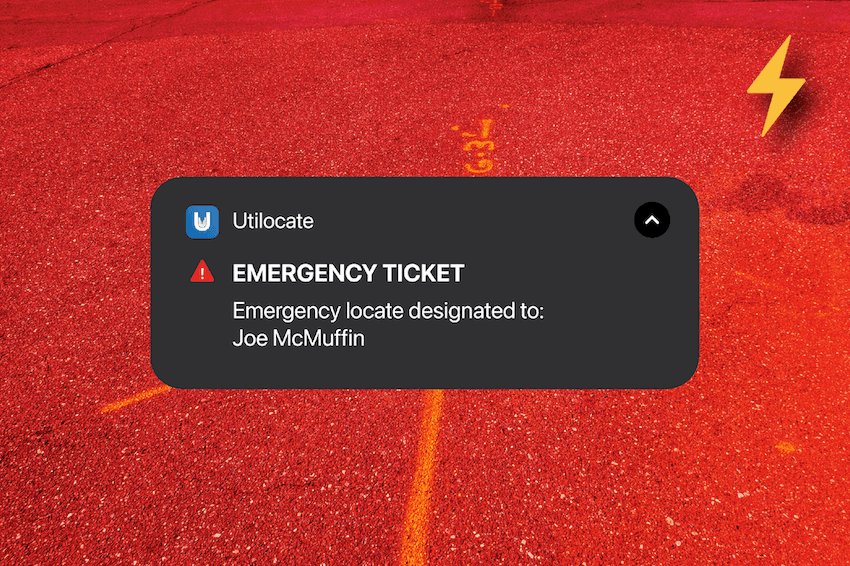 If you're involved in the utility, construction, or locate industries then damage prevention is part of your job. The potential for high cost claims and loss of money is huge but safety is the main concern. At Competers we take our role in damage prevention very seriously. That's why we partake in organizations like the ORCGA and attend safety conferences.
Our software allows anyone working with locates to automate their processes and manage their locates with ease. We provide valuable insights so drive safety and performance while keeping workers safe. So whether you're out in the field or in the office we've got a solution for you.
My aim with this newsletter is to share up to date industry information in order to help to improve our industry. I've named it NoDamage because that is the goal! Sharing information, sparking conversations and promoting success is one method that I can use to achieve this goal.
So join me for this journey where I'll share interesting industry tidbits every month, and show our software solutions. Hopefully I'll learn as I go too and we can pursue digging safely together!