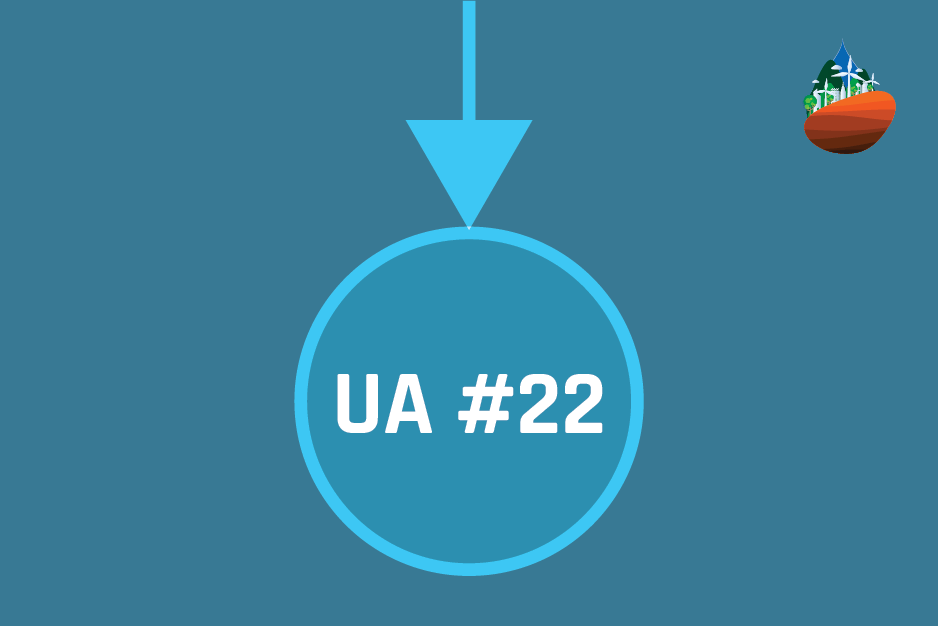 We'll be at the MidWest Damage Prevention and Training Conference next week, but here's a quick recap from this weeks top stories!
Underline utilities at more risk than ever? — link
Six Minnesota Cities Awarded More Than $5 Million in Innovative Business and Infrastructure Grants — link
Ask SAM: Why aren't more utility lines buried underground in Winston-Salem? — link
GSSI's UtilityScan DF Locates, Maps Underground Utilities — link
Go-ahead given to draw up plans for hydrogen village as 'world first' Teesside experiment concludes — link
Building the Underground Distribution Grid of the Future to Support Clean Energy Goals — link
Gas leak in Campbell River prompts evacuation of nearby hotels — link
After Fiona, P.E.I. utility says it's exploring ways to bury residential power lines — link
Understanding Natural Gas from the Ground Up — link
Large underground gasoline leak spills into Bloomington sewer system — link
Thanks for making it this far! Please subscribe if you haven't already
If you'd like to learn more about Competers Inc follow this link to our corporate website or go straight to the Utilocate and UExcavate websites by clicking on the words.
See you next week