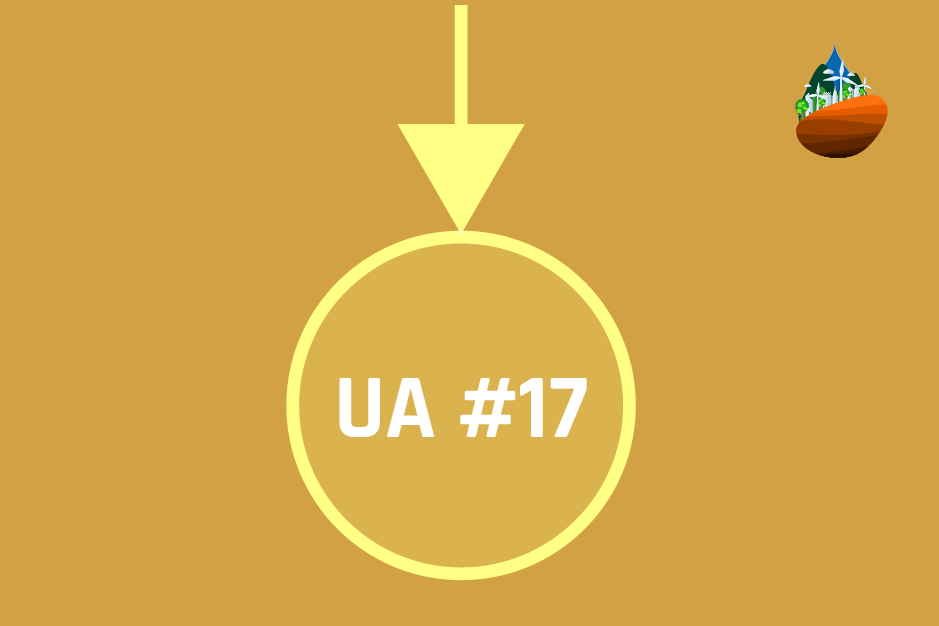 As the damage prevention industry continues to evolve, we'll continue to track it. Here's this week's top stories:
More than 1.8 million Florida utility customers without power: link
Caterpillar has released two new Mini Hydraulic Excavator (MHE) Ease of Use technologies — Indicate and E-Fence: link
Bill to accelerate undergrounding of power lines awaits Newsom's signature: link
With month-long event, Sunset Park gets a "deep dive" into underground infrastructure: link
Watch: Extracting deeper insights from GPR data | Bill Steinhart, Rettew
Should locating be regulated or require licensure? link
Tools and gadgets to help you find underground utility lines: link
NextMeasure Launches Free 3D Measurement Software: link
Eos Positioning Systems Announces MDM Support for iOS Users: link
Watch: New GPRS Purpose Statement
Thanks for making it this far! Please subscribe if you haven't already 🙂
If you'd like to learn more about Competers Inc follow this link to our corporate website or go straight to the Utilocate and UExcavate websites by clicking on the words.
See you next week