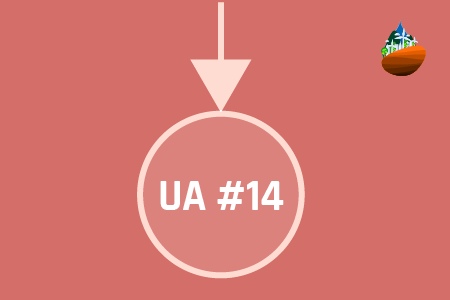 Are you interested in Damage Prevention and Utility Locating? Here's 10 stories you might have missed from this week:
Thanks for making it this far! Please subscribe if you haven't already 🙂
If you'd like to learn more about Competers Inc follow this link to our corporate website or go straight to the Utilocate and UExcavate websites by clicking on the words.
See you next week